Blue Max
​Secondary Belt Scraper

Belt Sizes From 18"-108"

​​ STAINLESS STEEL TUNGSTEN BLADES ​

Longest blade life available

​Extremely economical

Simple installation

​

NATURAL RUBBER FLEXIBLE HINGE

Works like a squeegee

Compatible with mechanical splices

​Compatible with reversing belts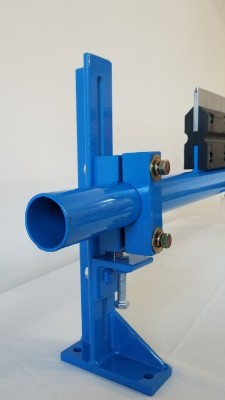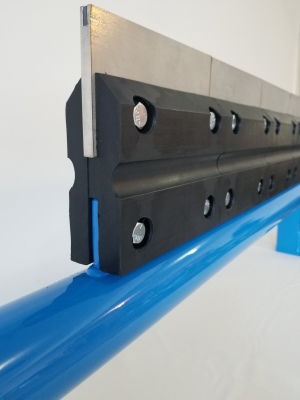 The Blue Max offers over twenty years of proven success
BLUE MAX LOW PROFILE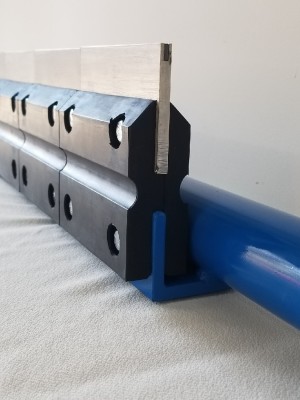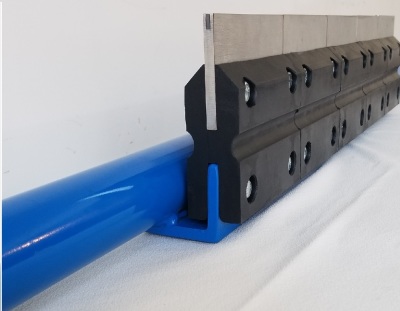 BLUE MAX ANGLE PLOW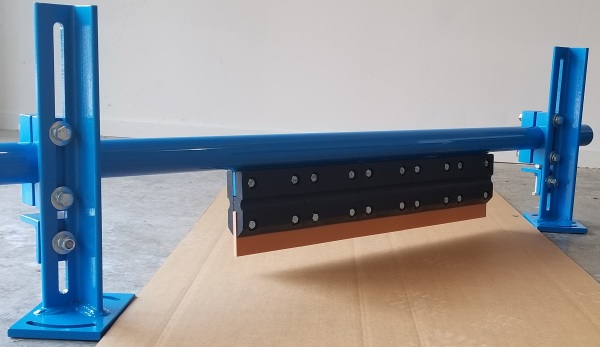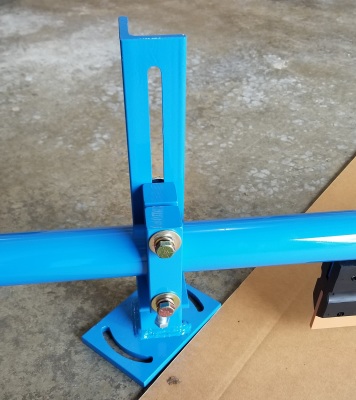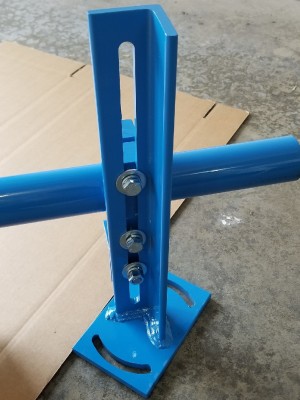 Unique Mounting Bracket Design Provides Easy Installation And Infinite Mounting Angles
​​STAINLESS STEEL BLADES INSERTED WITH TUNGSTEN CARBIDE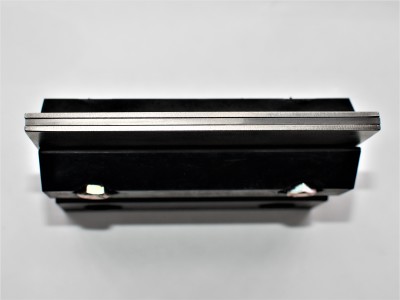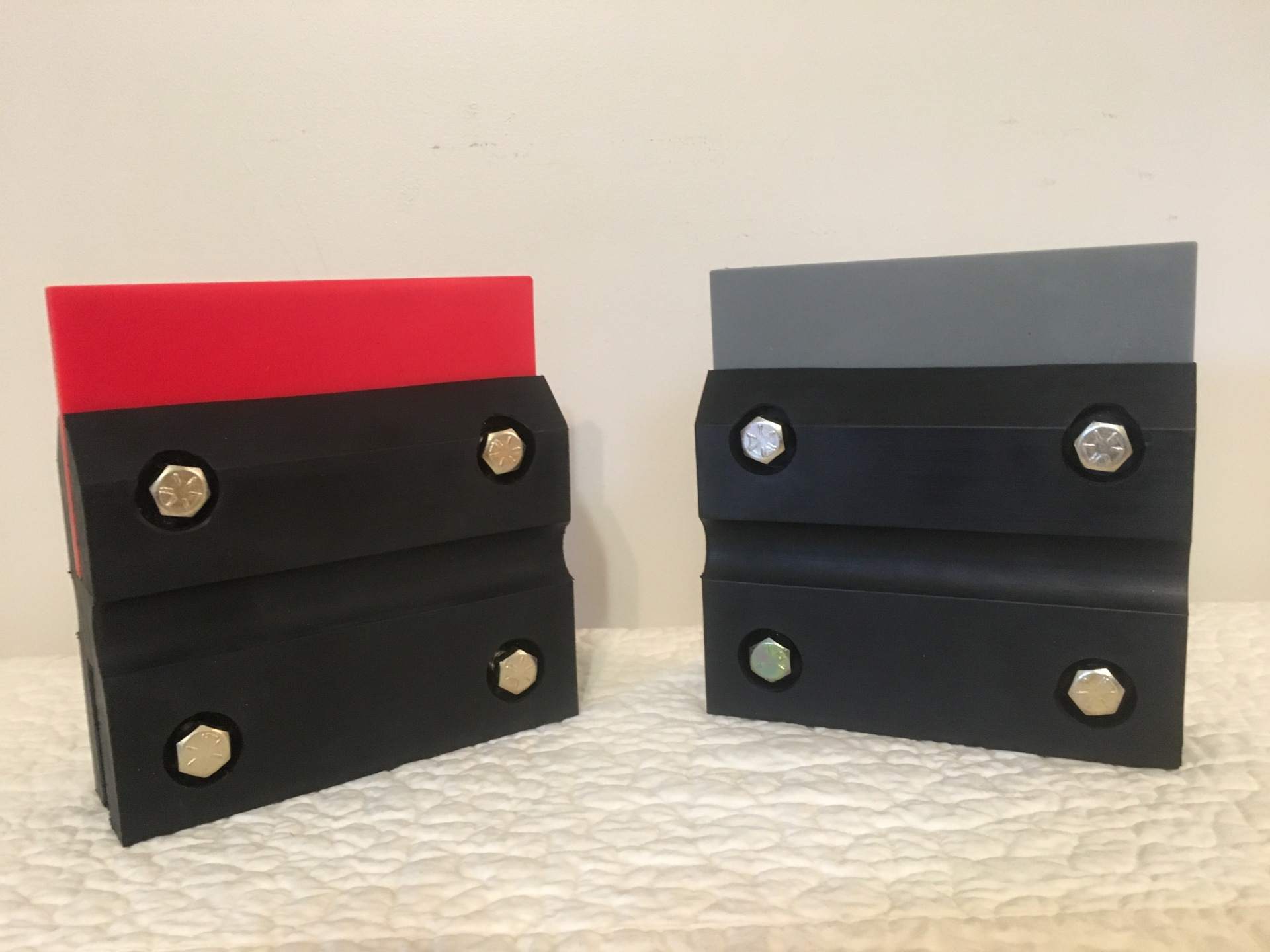 Its flexible, rubber hinge makes the Blue Max compatible with mechanical belts. The blade and hinge will collapse as the splices pass, while nothing gets by...not even water!
It works like a squeegee.
100 Greenbrier Lane

Wheeling, WV 26003

304-231-8090